Senior Pastors: David and Vicki Trippe
It all began in the 80s, with a children's bus ministry at Oak Park Church of God, which lasted four and a half years. This experience led to a Teaching role, Chapel Band Director, Sports Coach, and Administrator at Oak Park Christian School for 15 years.
Having received credentials from the Church of God and later transferring to the Assembly of God, Pastor David and Mrs. Vicki have served in the Mobile area, helping churches build and develop music programs for 25 years. They have been blessed to visit several well-established recording studios along the way.
In 2014, they assumed the role of Lead Pastors at Grace Assembly. Pastor David has quoted Proverbs 16:9 as one of his favorite verses, " a man's heart deviseth his way, but the Lord directeth his steps, " as he has found this to be true in his walk with the Lord.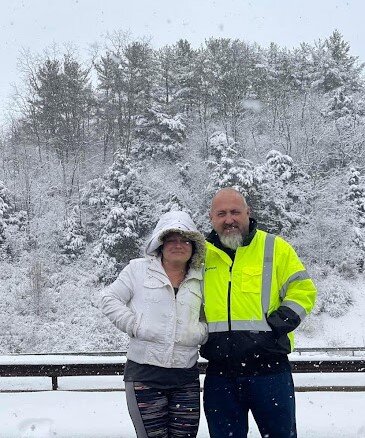 Youth Directors: Chris and Kallie Etheridge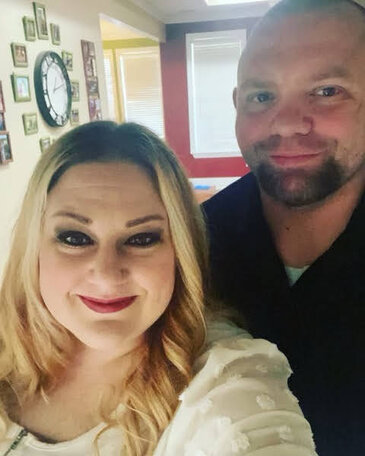 Children's Directors: John and Erin Clarke